Home Owner
Electrical Services

Security Services
Home Owner

Intruder Alarm System

Alarm systems are very important for the prevention of intrusion into one's home and property. Installing an intruder alarm system reduces the risk of burglars breaking in and causing any damage or loss. We provide, install and manage high quality home protection alarm systems. Depending on your needs you can go with a wired or wireless system. 

You can control the alarm from any location around the globe. The system is suitable for both Apple and android smartphones and signals messages and alerts through both audio and text. Alerts and messages are displayed on the control panel keypad as well as notified audibly.

The vast voice library ensures correct commands resulting in fewer false alarms and other errors. With the help of RF PIR Camera, images can be sent by an authorised user to their smartphone.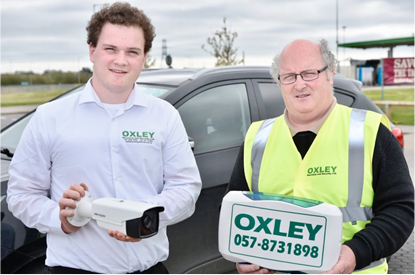 If you are looking to upgrade your existing electrical wiring or planning to construct or buy a new house, then contacting a professional electrician is the first choice you should make.
Changes in Irish legislation require a house older than 25-30 years to be rewired. Therefore, it is recommended to check with the appropriate certified and registered electrical contractors. We stay up to date with all new legislation and regulation of electric services and safety standards in Ireland and use the latest electric technology.
Get a quote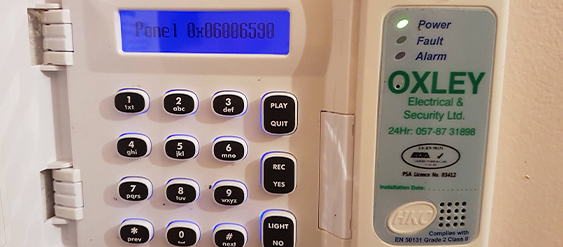 Our Alarm Systems have:
• Low maintenance costs.
• Elegant design.
• No sleep time .
• Battery life of up to three years.
• Onboard internal siren.
• RF PIR Quad with pet tolerant lens.
• More affordable components.
There are typically two categories of devices – perimeter and internal beam. Perimeter control devices detect an attempted forced entry and stops the intruder before they enter your premises. Beam control detects the presence of an intruder inside and triggers the alarm.
Life Safety:
We also provide a complete range of life safety devices. Heat, smoke and carbon monoxide detectors can be easily installed in prime locations. In case of detection of something hazardous the system makes the alarm go off. The detectors immediately activate and the control panel audibly warns the owner. All these messages can also be transmitted off site.
If you're not ready for an exclusive security system, we have a number of individual devices available to let you monitor your home indoors and outdoors from any location using your phone or tablet.
Get a Quote Now
The intruder alarm system is only one part of defence against crime, but works best when accompanied with other security measures such as CCTV security, security lighting, keypad controlled door and window locks, and intercom systems.
Get a quote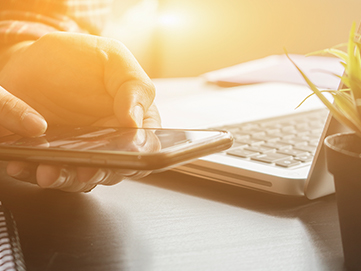 What we do
We offer a broad range of electric gates, fire alarms, intruder alarms, CCTV installation, and more to help our clients feel secure at all times. Oxley Electrical & Security LTD provide you with the solutions you need to keep your business safe and secure. We ensure you the highest quality equipment and the professional installation process.
Testimonials
We had our Home security system installed May 2020. From initial consultation to customer service and support, we can not fault this company at all. Professional service. Highly recommend.
Had spotlights installed recently, highly professional, no hesitation Recommending

All electric work in cctv and alarms insulation
John called to our house this evening and was very polite, courteous and professional. He fixed the problems with our alarm system, gave the system a once over and took the time to explain the alarm system to us. A very professional service and based on there recent visit to us we would highly recommend Oxley Electrical & Security LTD.