Home Owner
Electrical Services

Security Services
Home Owner

Smart Home

Technology is meant to make our lives easier. Smart Home is an intelligent automatic system that manages your house with efficiency.

With Oxley Smart Home services we install systems that control and manage all your heating, lightning, security and entertainment requirements in your home.

You can control all of this and much more at your home by a touch of your smartphone or with a remote control. 
Our home automation brings you: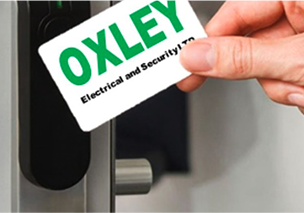 Lighting Control:
You have full control over the lighting of your house. You can turn on/off any light from a simple electronic device such as a tablet or a smartphone. 
You can reduce your energy bill by using motion or light sensors. Our energy efficient LEDs can be automatically adjusted for daylight saving. Outdoor lights will only be turned on when it is dark outside, and turn off at dawn.
Get a quote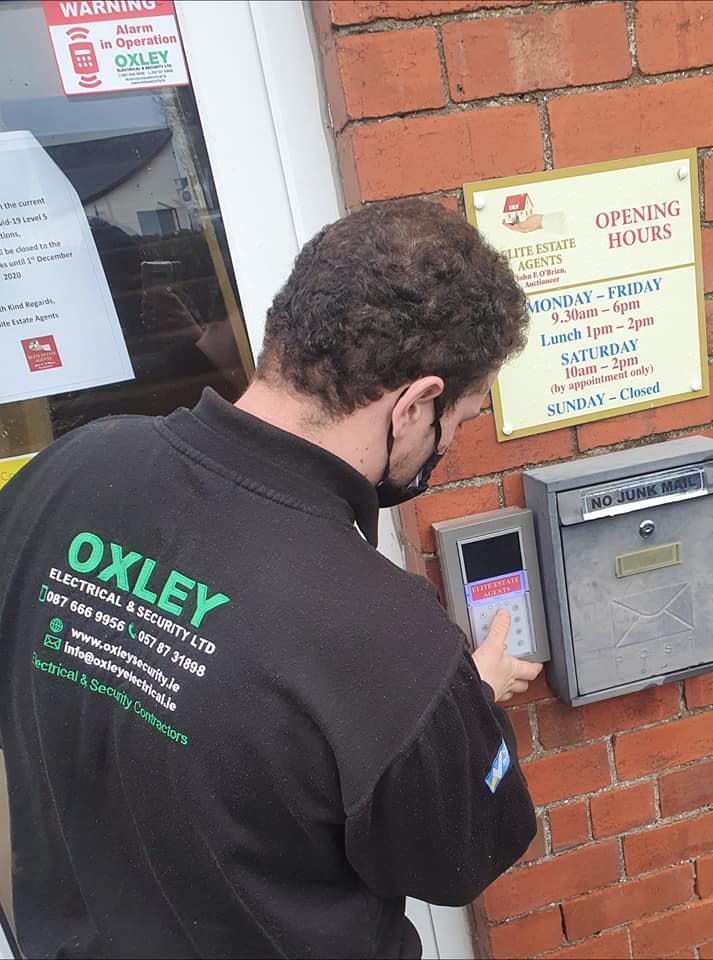 Heating and Cooling Control
Adjust the temperature around your house according to your needs or mood. Our system provides you control over temperature and conditions of every room. 

You can set a predefined temperature and the system will adjust it any time it falls or rises from the set value. The temperatures are adjusted automatically so you do not have to worry. You can also change as per your requirement with a touch of a button on your smart phone or through a remote control. 
Multi Room Audio
Sit back and enjoy your favorite music with the room audio. Whatever the occasion is, create the perfect atmosphere at your home with multi room audio; which enables you to connect the whole house to one music system so you can enjoy with your family.
Just pick up your smartphone or tablet and choose your favorite movie, music or any digital media from your collection or online. With our integrated media control, all your entertainment devices can be connected with the rest of your multi room audio.
Security Control:
A smart security system is an effective way of keeping your property safe from burglars and intruders. The CCTV system will keep an eye on every person around the house. The system works as a shield against breaking in and informs you by ringing sirens and alarms if someone does so. 
Security Lighting further protects your premises and keeps the burglars and vandals away. You can monitor your house from any location around the globe through your smartphone or tablet device. You can control all alarms and security lights through the app.
Get a Quote Now
Be it about managing the lighting and temperature of home, entertainment, or security; a smart home knows what to do. It always helps you in creating the right atmosphere to keep you comfortable with little to no effort. Different aspects of your home work smoothly with each other ensuring a level of intelligent automation and comfort.
Get a quote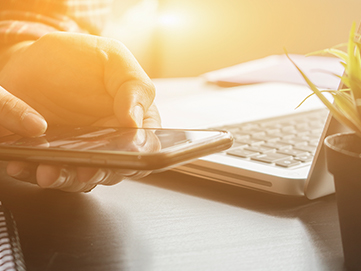 What we do
We offer a broad range of electric gates, fire alarms, intruder alarms, CCTV installation, and more to help our clients feel secure at all times. Oxley Electrical & Security LTD provide you with the solutions you need to keep your business safe and secure. We ensure you the highest quality equipment and the professional installation process.
Testimonials
We had our Home security system installed May 2020. From initial consultation to customer service and support, we can not fault this company at all. Professional service. Highly recommend.
Had spotlights installed recently, highly professional, no hesitation Recommending

All electric work in cctv and alarms insulation
John called to our house this evening and was very polite, courteous and professional. He fixed the problems with our alarm system, gave the system a once over and took the time to explain the alarm system to us. A very professional service and based on there recent visit to us we would highly recommend Oxley Electrical & Security LTD.