Home Owner
Electrical Services

Security Services
Home Owner

Intercom System

No need to run to the door/gate every time someone arrives, answer it from inside your home. Oxley Electrical and Security Ltd provides and installs a wide range of intercom systems for your home. Our products and services are designed to suit all types of applications. We provide intercom  systems for apartment blocks to houses and other residential properties.

We provide you with a number of options from wired, wireless, audio only and audio and video both setups for identification of a visitor. Intercom systems allow you to answer your main entrance from your handset inside your home.

When someone arrives at your door/gate, they press the call button which rings the intercom handset inside your home. You'll know someone is at your entrance and once you answer it, you can have a two-way communication with the person outside, before deciding to allow them to enter or not.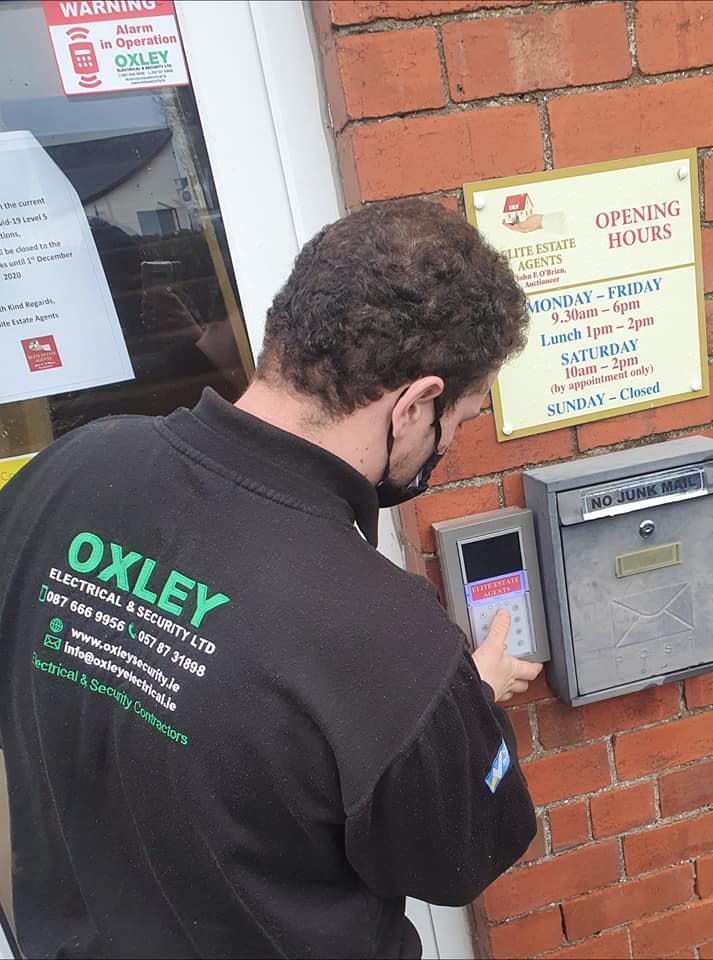 Audio Only
The intercom will allow you to hear and speak to the person at your door/gate.  You can even connect it with your home system and receive updates through notifications on mobile.
You can open your door/gate through the app on your phone. Oxley provides you with high performance levels and electronic modules that are vandal proof. Our setup has shockproof buttons and is built with security screws that provide for a high degree of shock protection. With high definition audio you will have a two way communication and decide whether to allow the person to enter or not.
Get a quote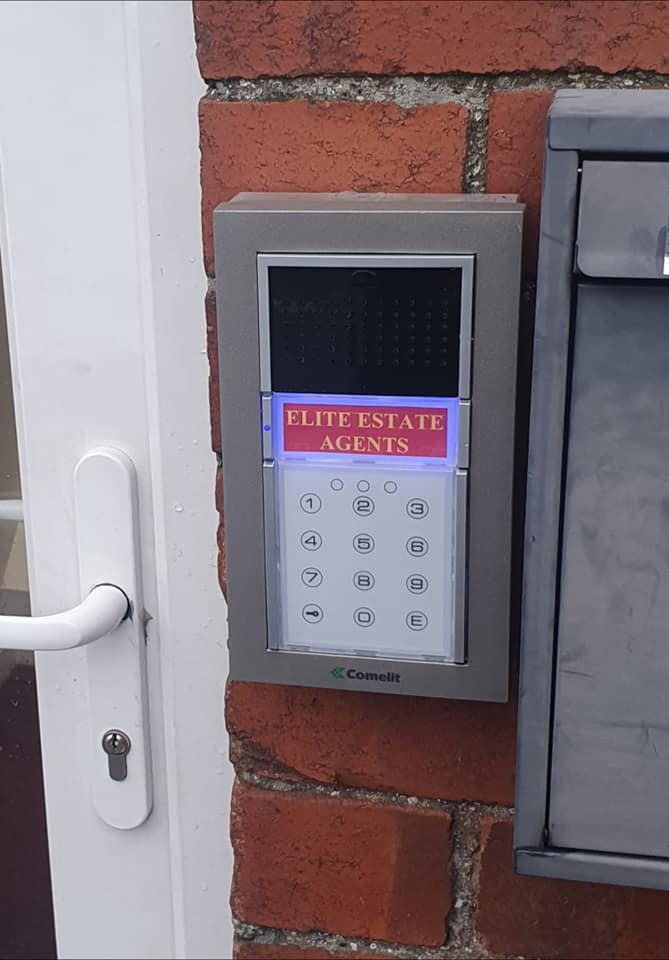 Audio and Video both
Do you wish to have a view of the person ringing your doorbell? No worries, install our audio and video intercom system today. The intercom works the same way as audio, but allows you to view who's on the other side of your door/gate. 
The system has an elegant and sturdy design, with a vandal resistant mechanism, manufactured to highest standards. Our durable panel design comes with scratch resistant windows. With high definition video, quality images are displayed and recorded. For night time viewing, you can turn on the LEDs.
Get a Quote Now
The handset can be moved to anywhere around your house, thus you can answer your door/gate from anywhere at any time.

We design, install and configure various intercom setups to suit your needs, in an efficient and low cost manner.
Get a quote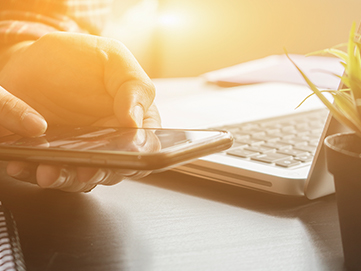 What we do
We offer a broad range of electric gates, fire alarms, intruder alarms, CCTV installation, and more to help our clients feel secure at all times. Oxley Electrical & Security LTD provide you with the solutions you need to keep your business safe and secure. We ensure you the highest quality equipment and the professional installation process.
Testimonials
We had our Home security system installed May 2020. From initial consultation to customer service and support, we can not fault this company at all. Professional service. Highly recommend.
Had spotlights installed recently, highly professional, no hesitation Recommending

All electric work in cctv and alarms insulation
John called to our house this evening and was very polite, courteous and professional. He fixed the problems with our alarm system, gave the system a once over and took the time to explain the alarm system to us. A very professional service and based on there recent visit to us we would highly recommend Oxley Electrical & Security LTD.