Home Owner
Electrical Services

Security Services
Home Owner

Generator Changeover Switch

Emergency generators are an essential requirement in homes to restore the electric power from emergency power failures such as poor weather, damage to electric transmission lines, short circuits, overload, breakdown in substations, or another part of distribution systems.

Oxley Electrical & Security Ltd offers high-quality electric generator changeover switches for your house. To ensure the continued supply of electricity, generators are a useful secondary source of electricity. We provide generator changeover switch electric services to homes, residential buildings, and apartments.

We have a proven record of providing the best quality generator changeover switches for domestic purposes. An electric changeover switch is a must if you are planning to install a generator in your house for backup power.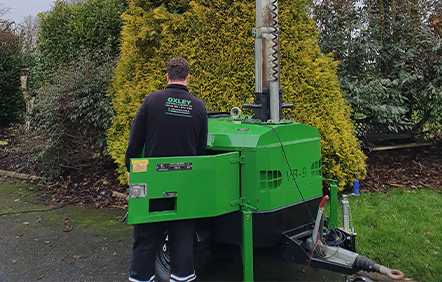 What is a Generator Changeover Switch?
A changeover switch or transfer switch is a device used to connect multiple power sources with an electric load.
For domestic use, the changeover switch is used to establish a connection between the wiring of the house to a backup power source i.e. generator or a service line. A changeover switch lets you take the power for your house from the grid when the Alternating Current is normal. In case the grid fails or there is any other power breakdown, you can isolate the home wiring system from the mains by using a changeover switch.
Get a quote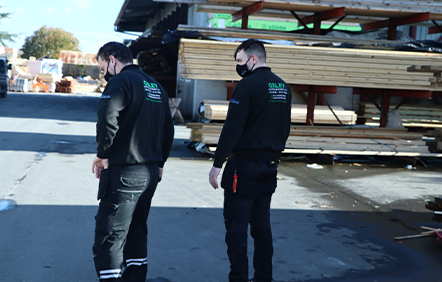 How Many Types Of Changeover Switches Are There?
There are three types of generator changeover switches: manual, automatic, or a hybrid of both. You can use an automatic changeover switch with standby systems. A control circuit in this switch senses mains voltage. When there is a power failure, the control system turns on the generator system and disconnects the home wiring from the utility. When the power is restored, it switches back the electric supply from the generator to the utility. However, with a manual changeover switch, there is a portable generator system connected with it. Two double-pole breakers are connected to mechanically interlocked handles: one for the generator system and the other is for mainline.
It is not recommended to connect any unauthorised power source directly into any point of electrical wiring without a changeover switch because supplying electricity back into the electric grid when it is down is illegal and dangerous. Therefore, islanding or interconnection must be avoided. This could lead to electric short-circuiting or other risks, especially for the utility workers and the neighbours unaware of the voltage present in the line due to back feeding. Be careful when the power is restored. If your generator is still working, then there are chances that your back feeding home generator could be overloaded by your neighbour's loads in the disconnected local portion also called islanding.
Where and How to Install the Generator Changeover Switch
Usually, the changeover switch is installed between the meter and main trip switch and consumer unit. Never install it before the meter, as it is not your house wire and belongs to the electricity supply company. Only the allowed electricians from the electric companies can work on these wires. Also consider that if you install it after the mains fuse and consumer unit, you can lose the protection offered by it and its power distribution contribution.
Get a Quote Now
Hire our registered electricians for the installation of generator changeover switches to avoid any potential dangers. Call us now and start a conversation or get a free quote.
Get a quote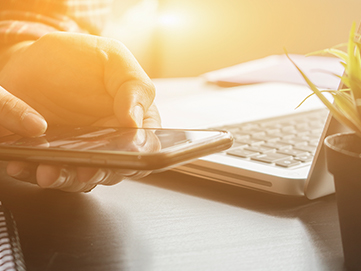 What we do
We offer a broad range of electric gates, fire alarms, intruder alarms, CCTV installation, and more to help our clients feel secure at all times. Oxley Electrical & Security LTD provide you with the solutions you need to keep your business safe and secure. We ensure you the highest quality equipment and the professional installation process.
Testimonials
We had our Home security system installed May 2020. From initial consultation to customer service and support, we can not fault this company at all. Professional service. Highly recommend.
Had spotlights installed recently, highly professional, no hesitation Recommending

All electric work in cctv and alarms insulation
John called to our house this evening and was very polite, courteous and professional. He fixed the problems with our alarm system, gave the system a once over and took the time to explain the alarm system to us. A very professional service and based on there recent visit to us we would highly recommend Oxley Electrical & Security LTD.