Office Owner
Electrical Services

Security Services
Office Owner

Electric Gates/Barrier

Oxley Electrical & Security Ltd installs, repairs, and maintains a comprehensive range of latest technology automatic electric gates and barriers for your premises. Our experts will advise you of the most suitable gate installation for your facility.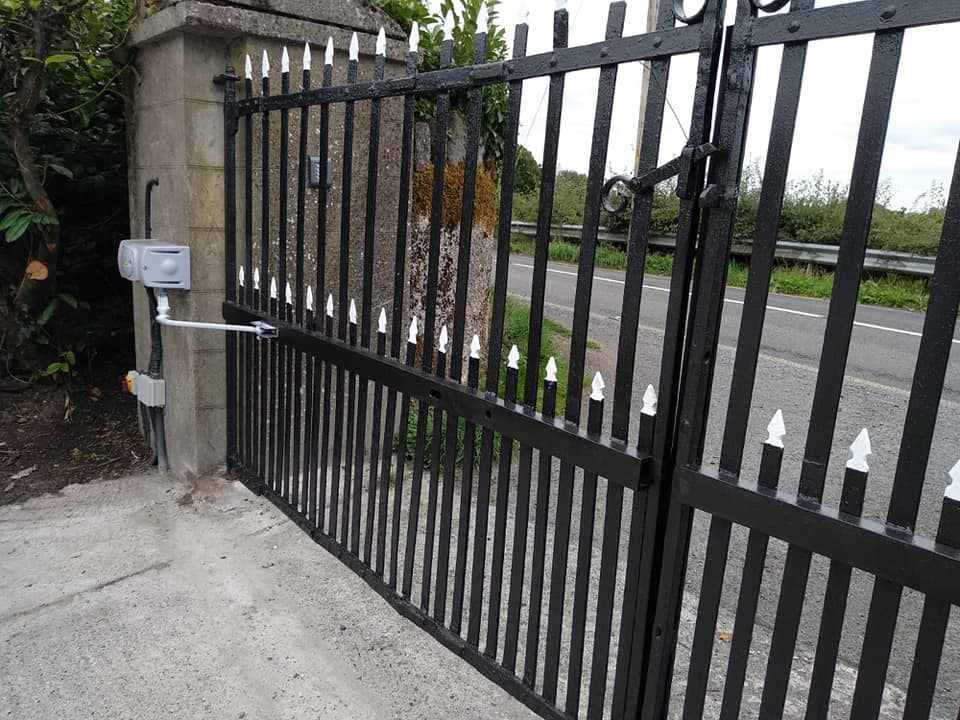 Oxley Electrical & Security Ltd's automated gates and barriers enhance your office's security and value. Whatever type of automatic gate or barrier, our team can handle all the repairs, installation and necessary maintenance.
Get a quote
You can also choose from our wide range of electric gates and barriers. We maintain and install the following types:

● Automatic sliding gate.

● Automatic swinging gate.

● Rising bollards.

● Barrier automation.
Sliding gates are fitted if the available space is limited. Swinging gates are fitted for more wide entrances. Rising bollards and barrier automation are placed at vehicle entry points. They make sure no unauthorised vehicle enters your office parking area.
We can install a new gate or simply automate your existing gate by fitting the necessary mechanism. We provide both underground and aboveground mechanisms for gates and barriers installed.
The gates and barriers are super convenient, allowing you to automatically open your gate without getting out of the car. Automatic gates can be operated in a range of ways, including push-buttons, remote control, key fobs or even through your phone. An intercom system installed with it will enable audio/video communication with the visitor for better identity verification.
Get a Quote Now
Feel free to share the full specifications of your house wire or rewire requirements with us and get a fixed-price free quote based on the size of the project and house. You can email us with any inquiries and one of our experts will get in touch with you to discuss your project requirements.
Get a quote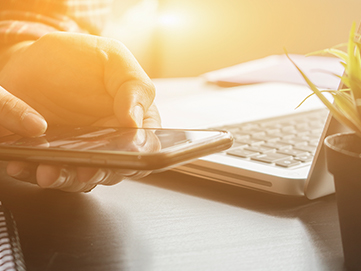 What we do
We offer a broad range of electric gates, fire alarms, intruder alarms, CCTV installation, and more to help our clients feel secure at all times. Oxley Electrical & Security LTD provide you with the solutions you need to keep your business safe and secure. We ensure you the highest quality equipment and the professional installation process.
Testimonials
We had our Home security system installed May 2020. From initial consultation to customer service and support, we can not fault this company at all. Professional service. Highly recommend.
Had spotlights installed recently, highly professional, no hesitation Recommending

All electric work in cctv and alarms insulation
John called to our house this evening and was very polite, courteous and professional. He fixed the problems with our alarm system, gave the system a once over and took the time to explain the alarm system to us. A very professional service and based on there recent visit to us we would highly recommend Oxley Electrical & Security LTD.