Office Owner
Electrical Services

Security Services
Retail Owner

New Data Points

If you are building a new office or renovating an old one, you would ideally want to develop a layout that works best for you. Whether you want an open office space or cubicles, having the right data point outlets will ensure your office works well and your employees are productive.

Simply put, data points help extend your wired internet connection from a router to anywhere in your office.

If you have used a wireless internet connection in a workplace, you understand the problems of Wi-Fi. Low speeds, connectivity issues, and lags can occur. It is especially true if you have a large office with multiple rooms.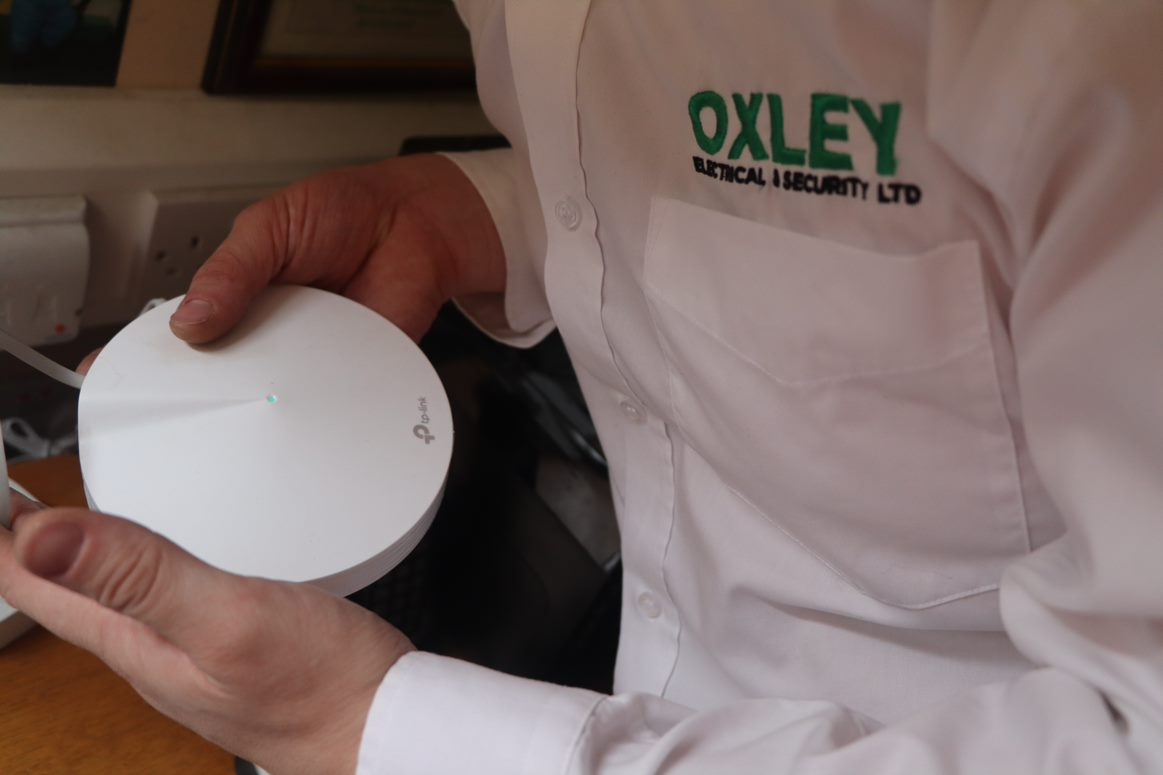 Modern offices require consistent and reliable communication both inside and with external clients. For secure and fast connectivity, nothing beats a wired internet connection – and this why data points are important. Apart from just an internet connection, with cabled network data points, you can have Lan Networking, shared printers, run CCTV cameras and security systems, landlines, and smart wiring hubs.
There are different types of data point connections, and the one you choose will depend on your needs. You can have a traditional phone wall point or more modern multiple and combination wall outlets.
Similar to electrical outlets, these will need to be planned well ahead. Once done, these are difficult to alter unless you get professional help.

The industry is well regulated, and you will need fully licensed and experienced technicians for this work. All of our technicians have taken theory as well as on-the-job training for years. They understand all safety and legislative standards and can even help you plan out data point outlets in your office.

Also, depending on your usage, our experts can guide you on how to plan your connectivity throughout the office, including computer cabling and data networking for best performance.

If you are looking for expert installation and complete advice from start to finish, get in touch, and one of our team members would be happy to guide you forward.
Get a Quote Now
Feel free to share the full specifications of your house wire or rewire requirements with us and get a fixed-price free quote based on the size of the project and house. You can email us with any inquiries and one of our experts will get in touch with you to discuss your project requirements.
Get a quote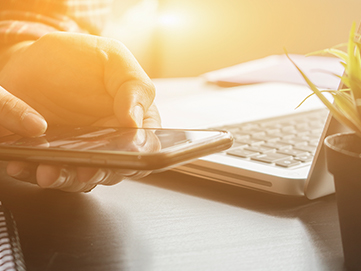 What we do
We offer a broad range of electric gates, fire alarms, intruder alarms, CCTV installation, and more to help our clients feel secure at all times. Oxley Electrical & Security LTD provide you with the solutions you need to keep your business safe and secure. We ensure you the highest quality equipment and the professional installation process.
Testimonials
We had our Home security system installed May 2020. From initial consultation to customer service and support, we can not fault this company at all. Professional service. Highly recommend.
Had spotlights installed recently, highly professional, no hesitation Recommending

All electric work in cctv and alarms insulation
John called to our house this evening and was very polite, courteous and professional. He fixed the problems with our alarm system, gave the system a once over and took the time to explain the alarm system to us. A very professional service and based on there recent visit to us we would highly recommend Oxley Electrical & Security LTD.