Office Owner
Electrical Services

Security Services
Office Owner

Presence Detection

Automatic lighting control systems such as presence detectors work by monitoring the environment through either microwave or infrared and automatically switching off the lights. If an area is empty and there is no need for lighting, the sensors will switch off the lights. The idea is to reduce electricity wastage and monthly bills.

Building upon this technology, every PIR and microwave sensor comes equipped with a lux metre that detects the level of natural light. Depending on the amount of sunlight in a room, it automatically adjusts LED brightness or switches them on or off.

We have a range of presence detectors that are perfect for schools, universities, banks, factories, warehouses, restaurants, and anywhere else required.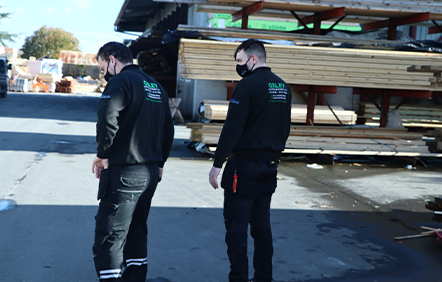 Why use presence detection lighting?
Research has shown that presence detection technology can help save 60% on electricity costs by simply monitoring occupancy and natural light.
If integrated with controllers and software, we can even generate detailed reports on power consumption and usage. Furthermore, this same detection technology can also automatically adjust heating and ventilation in a building.
Get a quote
Get a Quote Now
Our experts have years of experience, and we can provide a complete installation plan for your property. For more information, feel free to contact us. Our certified experts will be happy to answer all your questions.
Get a quote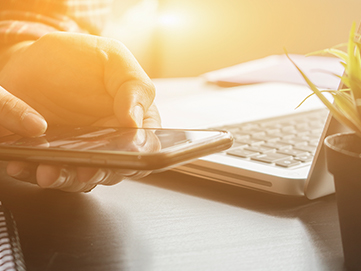 What we do
We offer a broad range of electric gates, fire alarms, intruder alarms, CCTV installation, and more to help our clients feel secure at all times. Oxley Electrical & Security LTD provide you with the solutions you need to keep your business safe and secure. We ensure you the highest quality equipment and the professional installation process.
Testimonials
We had our Home security system installed May 2020. From initial consultation to customer service and support, we can not fault this company at all. Professional service. Highly recommend.
Had spotlights installed recently, highly professional, no hesitation Recommending

All electric work in cctv and alarms insulation
John called to our house this evening and was very polite, courteous and professional. He fixed the problems with our alarm system, gave the system a once over and took the time to explain the alarm system to us. A very professional service and based on there recent visit to us we would highly recommend Oxley Electrical & Security LTD.