Office Owner
Electrical Services

Security Services
Office Owner

Periodic Inspection

An office with a large number of employees may need many things, but the safety of their lives is the top priority. You cannot leave those employees over a barrel of bad wiring, broken sockets, and other hidden faults in the electrical system.

That is why periodic inspection is necessary, and Irish insurance companies insist on carrying it out every couple of years.
A periodic inspection does not take weeks; it takes only a short time to complete the whole procedure by our electricians. The periodic inspection is a complete testing of the already installed electricity system in an office. This process goes through multiple steps, from visual check-up to complete testing with valuable tools.

It reveals the present condition of wiring, overheating and its causes, missing and damaged parts, fuse box check-up, and other minor defects detection. For an office, it also includes an inspection of the devices like PCs, the electrical installation of the meeting room, and central power system.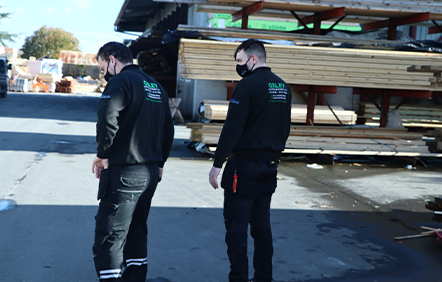 Let's Work Together To Ensure the Safety of the Workplace
Ensure the safety of your office environment by hiring our team of electricians to test existing electrical installation in your office.
Our team follows the rules of electricity installation made by the Electro-Technical Council of Ireland to check if everything is up to proper standards.
Get a quote
Which Type of Defects Periodic Inspection Testing Detects
1.
Overload of devices on a power hub.
2.
The condition of devices from PCs to air conditioners.
3.
Burned, fused, and damaged plugs.
4.
Missing screws and protection covers.
5.
Installation on unsecure area.
6.
Damaged cables and wiring.
8.
Impaired functioning of the main switch.
9.
Faults in residual current devices.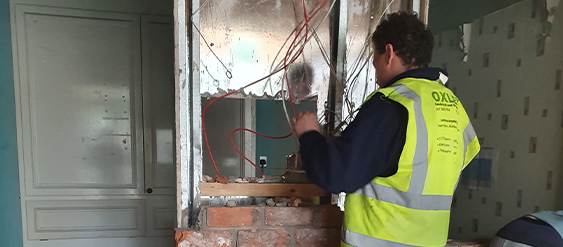 Periodic Inspection Report (PIR)
A team of professional electricians by Oxley Electrical & Security Ltd inspects the complete electrical system of an office. After inspection, we report to the office owner about defects and suggest steps for improvement. We are a registered company with certified electricians to inspect any domestic, commercial, or industrial area.
After inspection, we issue a valid PIR for the customer, providing information about electrical installation, including areas where they need improvements.
Get a Quote Now
Oxley Electrical & Security Ltd is available with a team of certified professionals. Reach us through our website forms or contact us on 087 666 9956.
Get a quote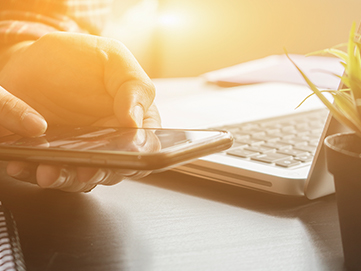 What we do
We offer a broad range of electric gates, fire alarms, intruder alarms, CCTV installation, and more to help our clients feel secure at all times. Oxley Electrical & Security LTD provide you with the solutions you need to keep your business safe and secure. We ensure you the highest quality equipment and the professional installation process.
Testimonials
We had our Home security system installed May 2020. From initial consultation to customer service and support, we can not fault this company at all. Professional service. Highly recommend.
Had spotlights installed recently, highly professional, no hesitation Recommending

All electric work in cctv and alarms insulation
John called to our house this evening and was very polite, courteous and professional. He fixed the problems with our alarm system, gave the system a once over and took the time to explain the alarm system to us. A very professional service and based on there recent visit to us we would highly recommend Oxley Electrical & Security LTD.