Office Owner
Electrical Services

Security Services
Office Owner

Fire Alarm

Any sizeable business or organisation is bound to have an office that manages all its operations. In a way, offices are the backbone of modern finance. But the average office space is laden with infrastructure and in-office equipment. Many of the equipment generates heat or functions on electricity, and fires breaking out in such situations are not uncommon. With offices having a lot of furniture in the office, the fire can quickly get out of hand.

Therefore, having a properly functioning fire alarm system can be integral to the workplace's safety and the employees in it. This saves crucial time for the building occupants to vacate the building safely and alert the fire department to arrive as soon as possible.

Also, the less time the fire has to spread, the greater chance to get it under control. This can reduce overall damage and potentially save precious money in terms of office equipment.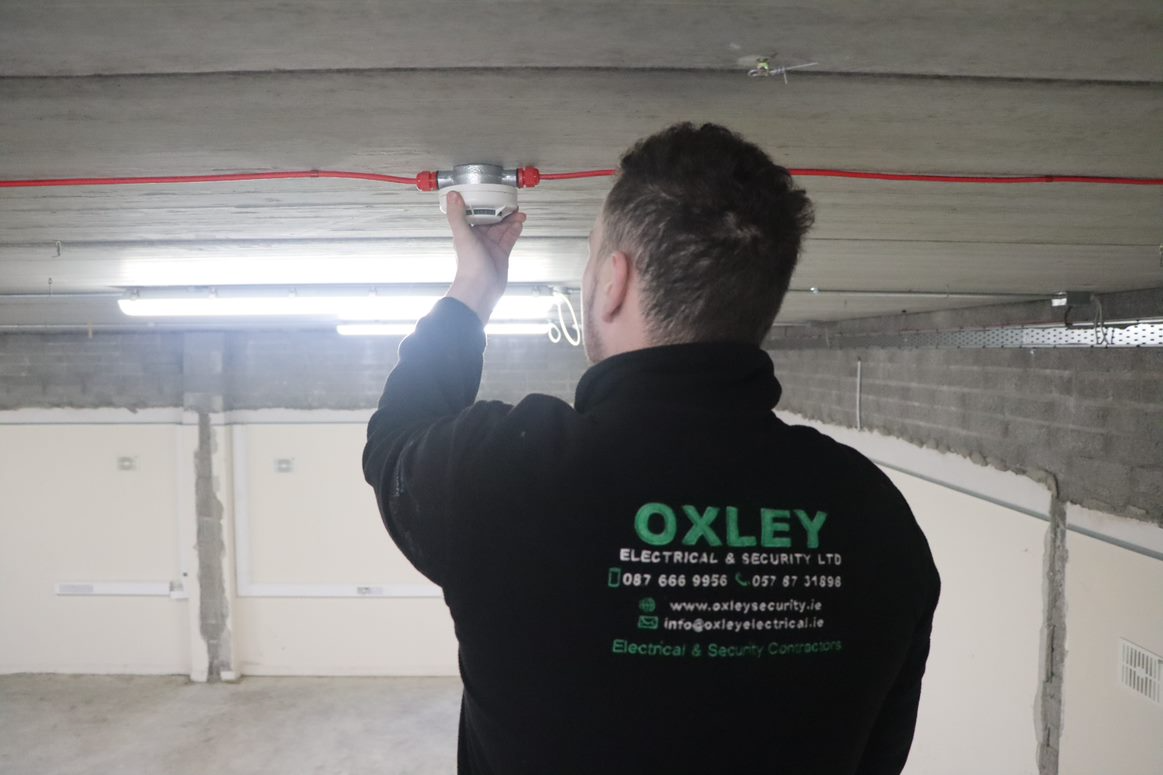 Fire Alarm System
The primary function of a fire alarm system is the early detection of fire.
Get a quote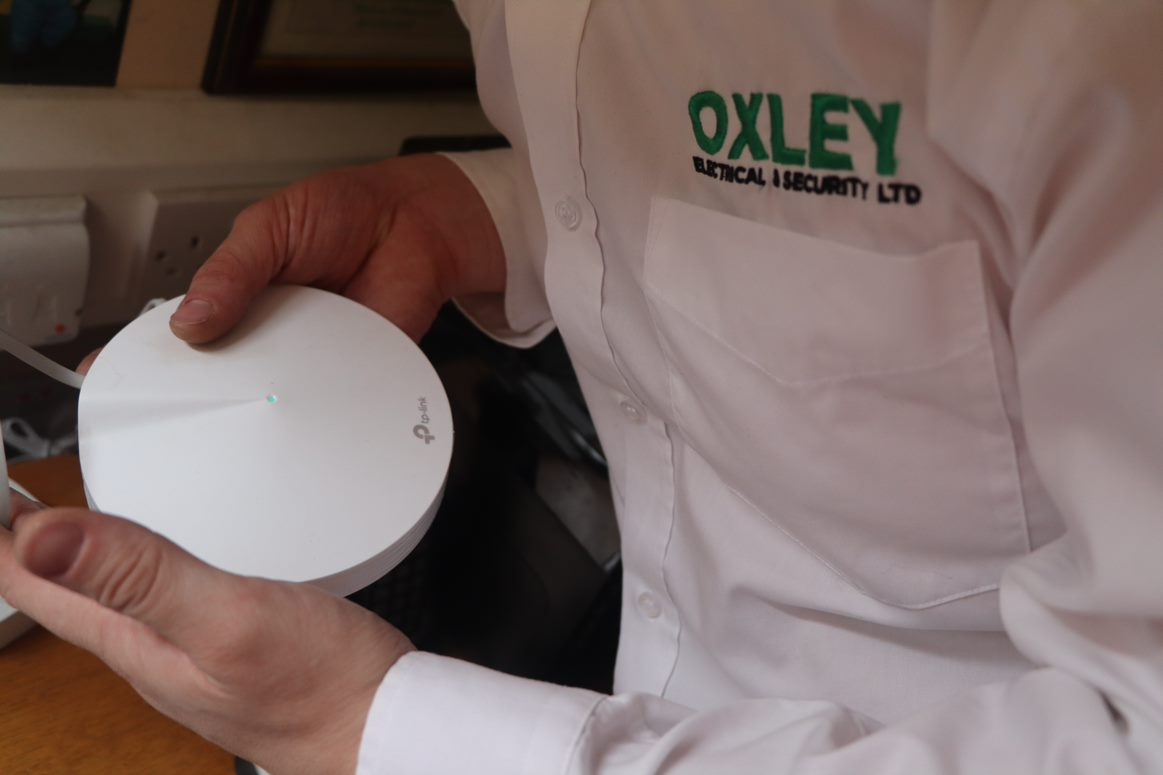 Regulations on Fire Safety
Section 11 of the 2005 Act mandates employers to ensure the presence and practice of emergency procedures in the event of a fire. The plans must be revised and should provide necessary measures that need to be taken to fight the fire and evacuate the building safely. Regulations 11, 12, 13, and 25 of the Safety, Health, and Welfare at Work Regulations have specific doors and gate, exit routes, fire detection, and how to manage employees with disabilities.
Therefore, other than it being the morally right thing for an employer to ensure the employees' safety at the time of emergency, the law mandates it.
The employer's risk assessment defines the diversity and extent of the workplace's fire detection equipment. In small and open areas, it is very likely that a fire will be caught in its very early stages by the employees and can be easily tackled. In places where employees work in a multi-story, multiple-room building, manually operated call points are the minimum requirement.
Finally, in areas such as stores in offices, where people are not usually present, an automatic fire detection system is highly recommended.
Principles for Fire Detection
The standard gives the type of fire detection system required IS3218 and provides information on its installation. The parts of a workplace prone to fire, and could potentially be undetected by employees such as stores, basements, and other critical areas should be targeted specifically. These fires can be hazardous as they can spread without being noticed for a long time. Therefore, automatic detection of the fire and an alarm system for these locations is a must to have.

An effective fire detection system can sometimes help employers re-assess the level of fire safety the workplace has. A more cost-effective and feasible fire alarm system becomes possible upon the proper assessment of the building's requirements, based on the consultation of the local fire department. For professional design, guidance, and installation of fire alarm systems, contact us to get you the best quality at the best rates.
Get a Quote Now
Call us now. Our highly skilled experts are well-equipped with the correct equipment and technology to work on all electrical maintenance and installations, repairs, and testing. This will automatically make sure that all-embracing electrical maintenance duties are carried out.
Get a quote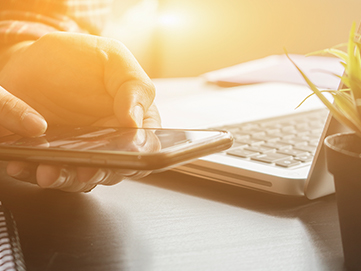 What we do
We offer a broad range of electric gates, fire alarms, intruder alarms, CCTV installation, and more to help our clients feel secure at all times. Oxley Electrical & Security LTD provide you with the solutions you need to keep your business safe and secure. We ensure you the highest quality equipment and the professional installation process.
Testimonials
We had our Home security system installed May 2020. From initial consultation to customer service and support, we can not fault this company at all. Professional service. Highly recommend.
Had spotlights installed recently, highly professional, no hesitation Recommending

All electric work in cctv and alarms insulation
John called to our house this evening and was very polite, courteous and professional. He fixed the problems with our alarm system, gave the system a once over and took the time to explain the alarm system to us. A very professional service and based on there recent visit to us we would highly recommend Oxley Electrical & Security LTD.