Office Owner
Electrical Services

Security Services
Office Owner

Extra Sockets

Just for a second, imagine a workplace with dozens of employees working under the same roof, all in urgent need of a regular electricity supply to run their computers, send or get important files, and maintain a communication system with a wide range of customers, officers, workers and supervisors.

However, if your premises does not have sufficient sockets, the wiring is not strong enough to hold the running of powerful electricity, or you take on more employees, your electricity might fail.

More people mean more chances of an electrical fire incident, abrupt shortage of electricity, and more load on the existing wiring system. All these things can easily lead to electricity failure, and/or damage to property and life.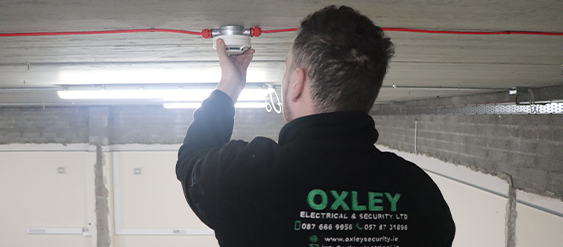 What Oxley Electrical & Security Ltd offers
Be prepared to fulfil your and your employees' future needs by hiring Oxley Electrical and Security Ltd to carry out your office upgrade plan.
We can work with any client, from small/minor tasks to big projects. Just reach us to get safe electrical installation and repair services from Oxley Electrical and Security Ltd's professional and skilled team.
Get a quote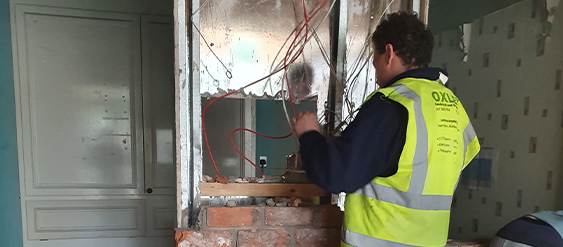 Why Do You Need To Hire Oxley Electrical And Security Ltd?
You know what you need and we know what to do. No job is too big or small throughout Ireland. Our trained electricians can provide additional socket installation, fault finding in existing ones, and all types of extra sockets/points for multiple devices.
Installation and repair are not the only skills of our electricians, as installation in the right place at a safe distance is also our priority. We will not leave any electrical system without the necessary safety measures in place.
Oxley Electrical & Security Ltd works with all types of sockets, providing compatible USB sockets that work perfectly to charge all kinds of devices.
Once we have your requirements, we are able to provide premium quality services for your office renovation.
Our team easily installs additional sockets to fulfil the ever-increasing electricity demand in your workplace by keeping a close eye on safety measurements.
Save your workplace from accidental electrical fire, overheating, wiring issues, cable fatalities, and other issues that can be dangerous.
Our electricians have you covered for all your extra socket needs
• Our team of certified and registered engineers/electricians can easily do neat installation of extra sockets.
• Our professionalism and experience decreases the risk of fire caused by the unprofessional installation of extension leads.
• From planning where you need extra sockets to the installation process, from tools selection to the wiring process, Oxley Electrical & Security Ltd maintains quality.
• We choose the perfect space, height, and area to install each socket to make it accessible, comfortable, and secure to use.
• We use the best materials to reduce overheating and follow all the rules and regulations for the proper maintenance of electrical equipment.
Get a Quote Now
Get a free quote now via email or call us to talk to our representative directly.
Get a quote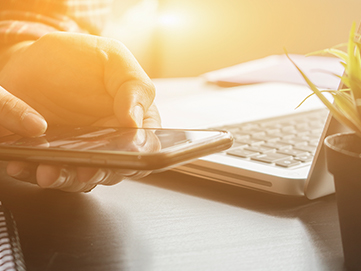 What we do
We offer a broad range of electric gates, fire alarms, intruder alarms, CCTV installation, and more to help our clients feel secure at all times. Oxley Electrical & Security LTD provide you with the solutions you need to keep your business safe and secure. We ensure you the highest quality equipment and the professional installation process.
Testimonials
We had our Home security system installed May 2020. From initial consultation to customer service and support, we can not fault this company at all. Professional service. Highly recommend.
Had spotlights installed recently, highly professional, no hesitation Recommending

All electric work in cctv and alarms insulation
John called to our house this evening and was very polite, courteous and professional. He fixed the problems with our alarm system, gave the system a once over and took the time to explain the alarm system to us. A very professional service and based on there recent visit to us we would highly recommend Oxley Electrical & Security LTD.