Landlord
Electrical Services

Security Services
Landlord

Temporary Security On Vacant Property

Vacant property is very vulnerable to criminal activities like theft, vandalism, or arson. Any property damage like a leaking roof can also occur if left unattended for a long time. Oxley Electrical & Security Ltd provides services to protect your vacant property temporarily.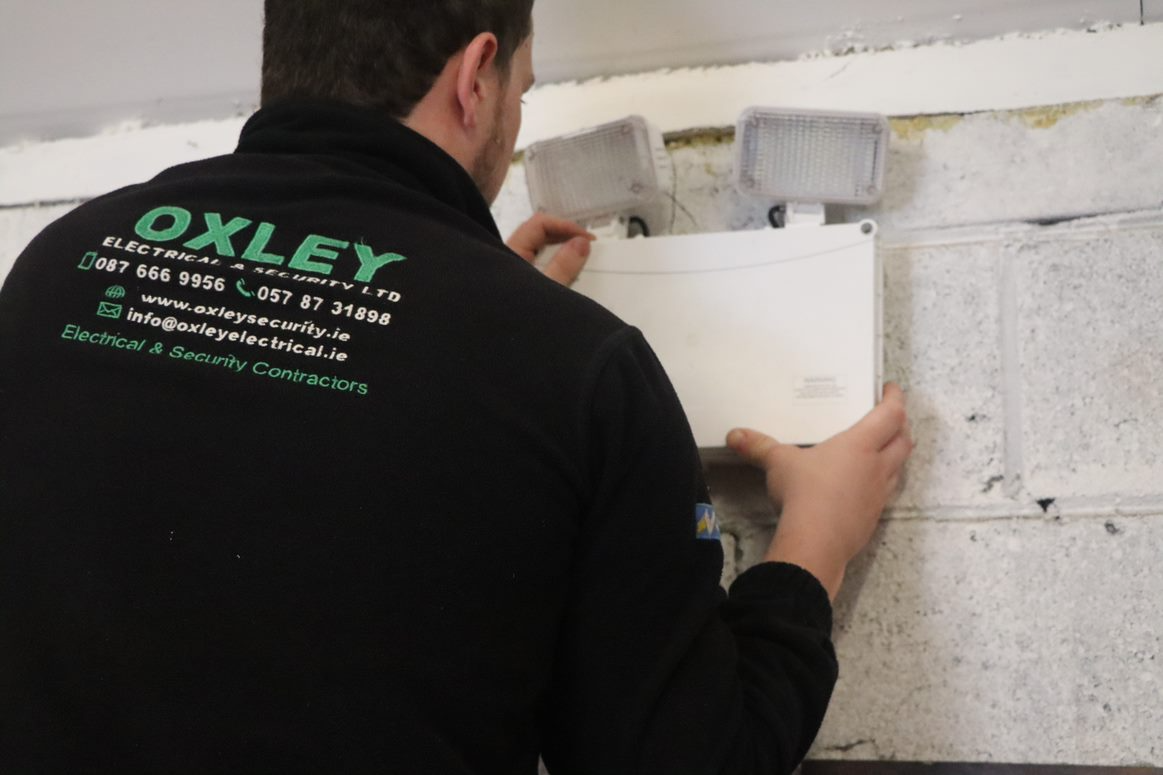 Temporary security on vacant property
We offer a complete range of security systems to protect your vacant house, building, office, or any kind of property. Our services will cover your complete vacant property while monitoring and securing it. Our temporary security system consists of remote CCTV monitoring, alarm systems, intruder activated lighting, fire alarms etc. for 24 hours a day.

This temporary security service will protect your empty property from:
• Unauthorised entry.
It is the responsibility of the landlord to make sure his property is safe and protected from any unauthorised personnel entering or breaking in. Vacant properties are more likely to be entered by vandals.
• Theft
Since empty properties have more risk of someone breaking in or entering illegally, the chances of theft are higher. Properties with no one present looks like an easy option for thieves and burglars.

• Arson
An empty house or building is not only vulnerable to criminal activity but can also fall victim to some accident or calamity. A fire can be started intentionally by someone or can be a result of some natural disaster or property damage like leaking pipes. Fire alarms can immediately inform authorities to reduce the damage as much as possible.
• Unauthorized occupation
Not only can people enter and steal things, but they can also illegally occupy your property if they happen to enter. With a working security system deployed, people will not be able to occupy your property.

With temporary CCTV cameras installed all around, your property will be under surveillance 24/7. Security alarms will immediately inform the authorities and landlord of any unusual or wrong activity. Security lighting will help deter and identify someone trying to approach your house or building at night. Vacant properties are susceptible to several damages and dangers so it is best to install a temporary security system.
Get a Quote Now
Our team offers customers the best packages designed to meet their requirements and budget. Call us now for more information.

Get a quote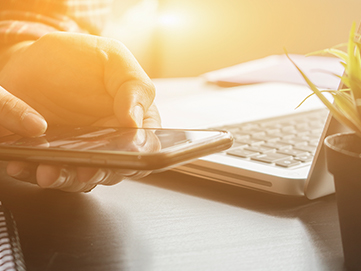 What we do
We offer a broad range of electric gates, fire alarms, intruder alarms, CCTV installation, and more to help our clients feel secure at all times. Oxley Electrical & Security LTD provide you with the solutions you need to keep your business safe and secure. We ensure you the highest quality equipment and the professional installation process.
Testimonials
We had our Home security system installed May 2020. From initial consultation to customer service and support, we can not fault this company at all. Professional service. Highly recommend.
Had spotlights installed recently, highly professional, no hesitation Recommending

All electric work in cctv and alarms insulation
John called to our house this evening and was very polite, courteous and professional. He fixed the problems with our alarm system, gave the system a once over and took the time to explain the alarm system to us. A very professional service and based on there recent visit to us we would highly recommend Oxley Electrical & Security LTD.