Landlord
Electrical Services

Security Services
Landlord

Fire Alarm Systems

At first glance, being a landlord can seem like an easy-going task. To someone who has never indulged in apartment maintenance, it may seem like landlords get money just sitting around. But this is far from the truth. Landlords have to take care of any damages caused by tenants, taxes, renovation, and countless other requirements of apartment buildings. But one of the main concerns that may arise is the safety of an apartment in case of a hazard. The most significant danger that can occur within an apartment is a fire.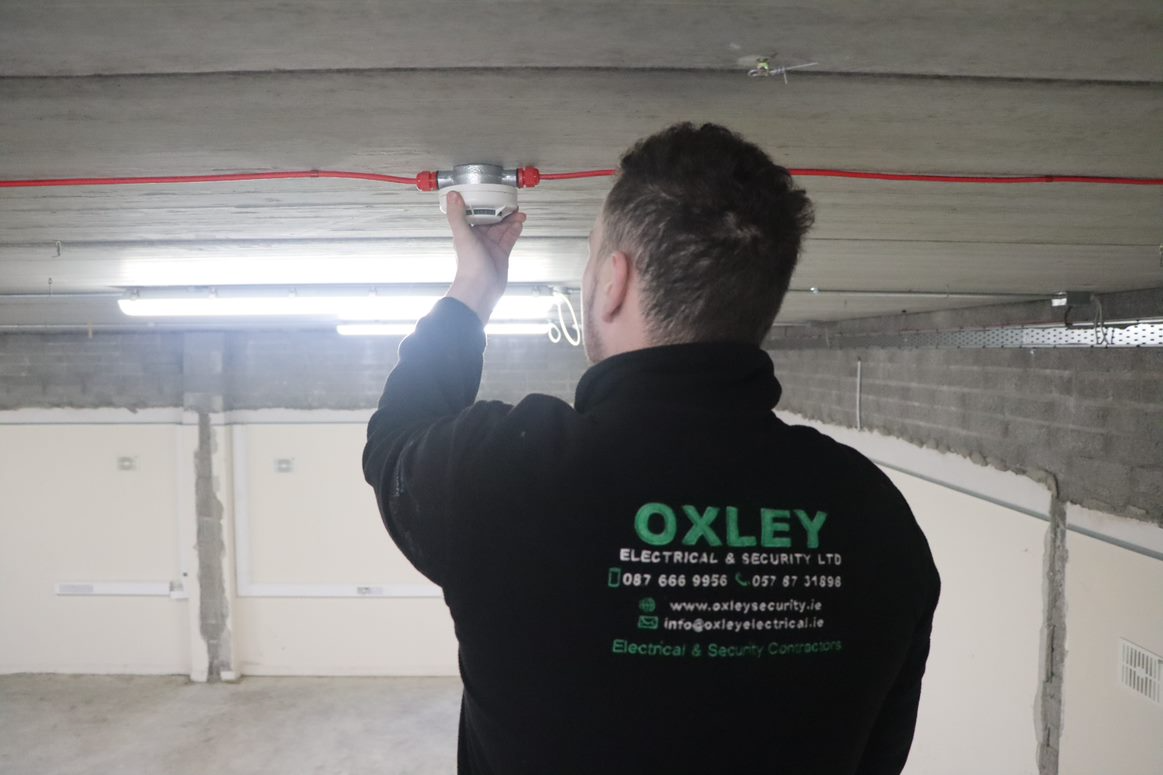 Why should Landlords prioritise fire alarms?
There are two good reasons to install a fire alarm system. Firstly, a fire detection system can be crucial to the early detection of fire. This allows the occupants to gain essential time that they can use to vacate the building. This time can also be used to alert the fire department so occupants can take steps to extinguish the fire. Therefore, it's not only ethically correct for a landlord to have a proper fire alarm system installed – it's a responsibility. The landlord is liable for the necessary safety equipment that tenants may need in a fire hazard.
Secondly, this can allow the firefighters a greater chance to take control over the fire, essentially reducing the total damage that the fire would have caused the building. A fire that loses control can result in most if not all loss of property. Therefore, a fire alarm system can be of many benefits to a landlord in saving excess expenditure in the event of a fire. Ultimately, the landlord has to make sure the apartment is habitable. Therefore, the installation and maintenance of a properly designed fire alarm system are essential.
Types of Fire Alarm Systems
Conventional
These are the most typical and basic types of fire alarm systems. These are intended for small and medium-sized buildings based on their functionality. These alarms can only indicate the zone in which the fire activated the alarm. Firefighters cannot tell the exact location of the fire. The site can be named according to the floor or area in which the control panel was installed. Space can grow as large as 2000 meters based on the standard IS:3218:203:NSAI.
Addressable
These systems are more sophisticated and are used in larger buildings where locating the fire would be very difficult based on just the floor's information. These systems can pinpoint the exact location of the fire based on the floor and the device name. These can also be used to give out the precise location of the fire. 
For a landlord with small and numbered apartments or homes, a conventional system can be better as it would cost less than an addressable system and still be almost equally efficient. But if the landlord has an apartment complex, an addressable system would be best to pinpoint the exact apartment in which the fire is situated. If you're a landlord looking to get a fire alarm system designed, installed and maintained in your buildings, contact us as soon as possible for professional work at excellent prices.
Get a Quote Now
Our team offers customers the best packages designed to meet their requirements and budget. Call us now for more information.

Get a quote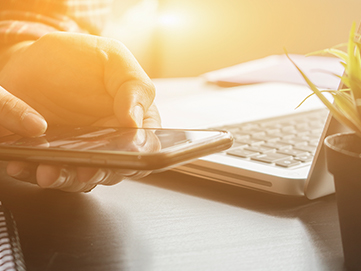 What we do
We offer a broad range of electric gates, fire alarms, intruder alarms, CCTV installation, and more to help our clients feel secure at all times. Oxley Electrical & Security LTD provide you with the solutions you need to keep your business safe and secure. We ensure you the highest quality equipment and the professional installation process.
Testimonials
We had our Home security system installed May 2020. From initial consultation to customer service and support, we can not fault this company at all. Professional service. Highly recommend.
Had spotlights installed recently, highly professional, no hesitation Recommending

All electric work in cctv and alarms insulation
John called to our house this evening and was very polite, courteous and professional. He fixed the problems with our alarm system, gave the system a once over and took the time to explain the alarm system to us. A very professional service and based on there recent visit to us we would highly recommend Oxley Electrical & Security LTD.