Landlord
Electrical Services

Security Services
Landlord

Change Code After Moving Into a New House

Look nowhere else as Oxley Electrical & Security Ltd is here to help you out. We provide services for residential, commercial, industrial, and business security systems. We can change the code for your existing security system.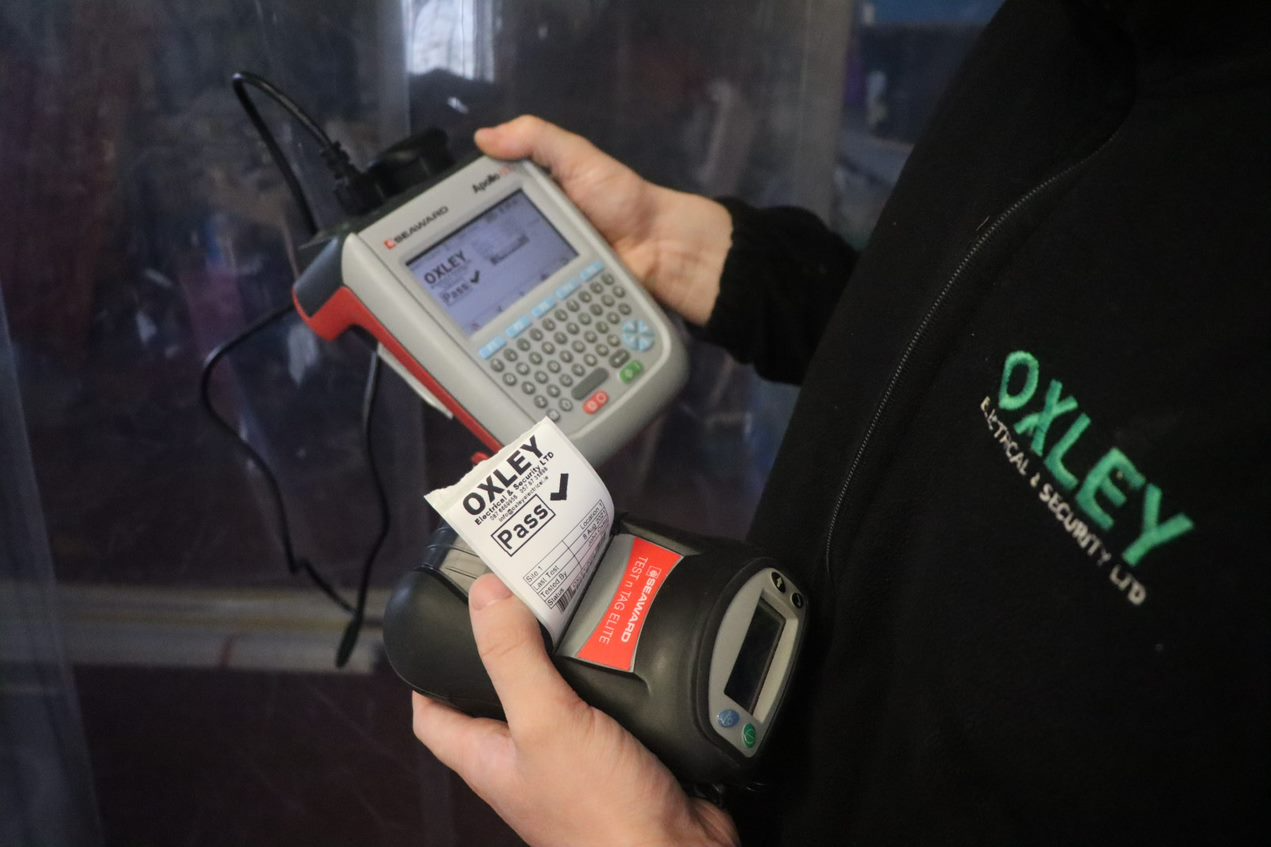 Change code after moving into a new house
Did you recently move to a new house and need to set up a new code for your home security system? Or have your old tenants moved out and you need to get a new code for your new tenants? Having a security system at your home or business place can provide an added sense of security, however you won't want too many individuals knowing the access codes. You might need to change the code because:
• You have moved into a new house/property
• Your tenants moved out
• Your employees no longer work for you but know the security code
• You're not sure who has the code and want to change it
• You no longer want the people who have this code to use it
If you have a tenant leaving your property, the first thing you should do is ensure the safety and security of your place. You must change the codes for all your security systems immediately. You never know how many people know the previous code and this creates an increased risk of burglary and intrusion.

Many alarmed security or access control systems have similar ways to change the security code but all are not the same. Thus, it's important to know the type of alarms installed at your place. Instead of tampering with the system yourself, you should seek professional help. Expert technicians from our team will come and change the alarm security codes for you.

After changing the security codes, we will also help you test your system to make sure the code has been successfully changed. Knowing your security system works perfectly fine gives you peace of mind that your family and property is protected.
Get a Quote Now
Our team offers customers the best packages designed to meet their requirements and budget. Call us now for more information.

Get a quote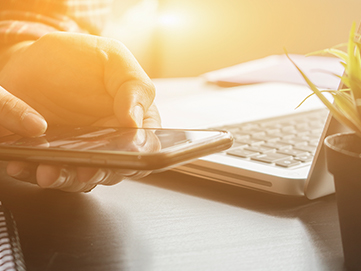 What we do
We offer a broad range of electric gates, fire alarms, intruder alarms, CCTV installation, and more to help our clients feel secure at all times. Oxley Electrical & Security LTD provide you with the solutions you need to keep your business safe and secure. We ensure you the highest quality equipment and the professional installation process.
Testimonials
We had our Home security system installed May 2020. From initial consultation to customer service and support, we can not fault this company at all. Professional service. Highly recommend.
Had spotlights installed recently, highly professional, no hesitation Recommending

All electric work in cctv and alarms insulation
John called to our house this evening and was very polite, courteous and professional. He fixed the problems with our alarm system, gave the system a once over and took the time to explain the alarm system to us. A very professional service and based on there recent visit to us we would highly recommend Oxley Electrical & Security LTD.