Landlord
Electrical Services

Security Services
Landlord

Emergency Call out

Emergencies happen anytime during the day or night and that is why we offer emergency call out services for our valued clients. Electrical faults mostly happen at unpropitious times. This is why our team at Oxley Electricals and Security Ltd is always on call for all our clients whether during the day or night for electrical repair services, because we realise that electrical faults can bring your residential area, school or office to a standstill. Most of the issues are repaired there and then.

An important thing to remember any time you're dealing with electrical problems is that, no matter what seems to be going on at the surface, there's always a cause for concern. Even something as simple as faulty wiring can cause electrical shocks or house fires. It is best to contact a qualified and professional electrician immediately to avoid putting yourself, your colleagues or your family at risk, if you are facing issues. For a convenient and professional fault finding service, contact us today for a free estimate in case of an emergency.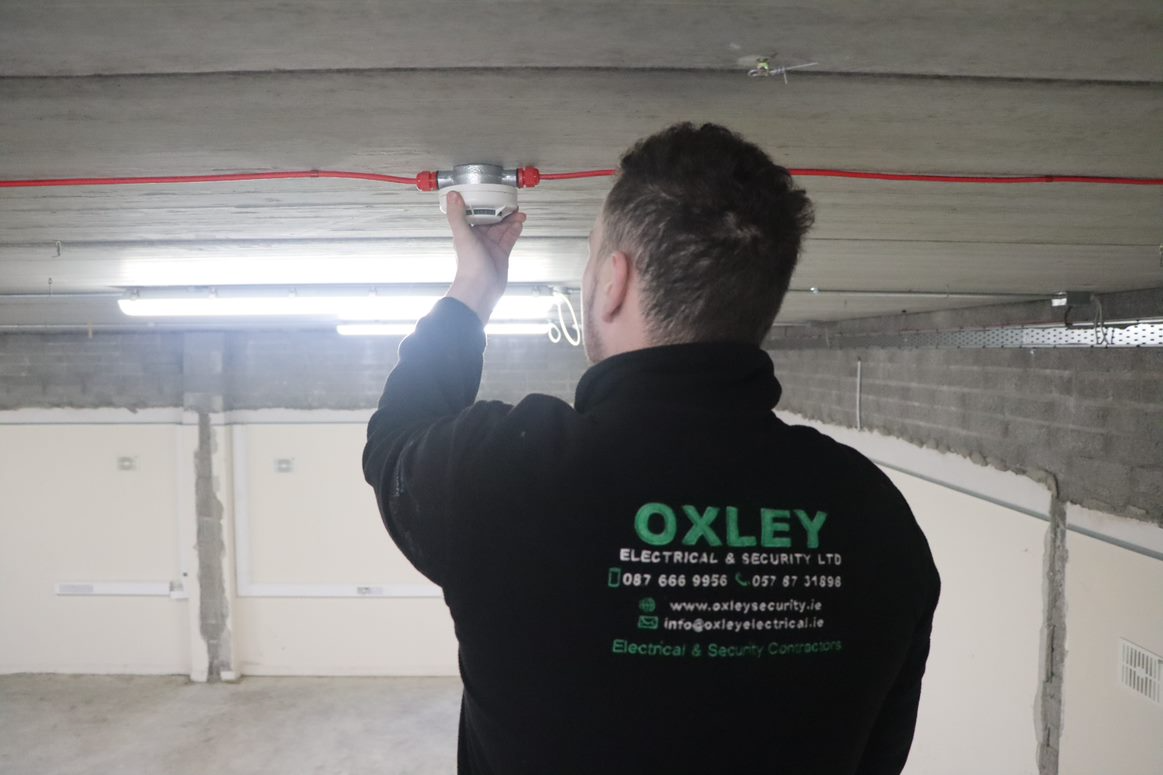 Some common symptoms may include: melted switches, sporadic power outages, burning smells, flickering lights, repeated blown fuses and many more. These are all indicators that there is a serious electrical issue, so don't touch these surfaces, turn off the main power, and reach out to our qualified electricians quickly. Make sure you inform the electrician of this kind of issue as they will prioritise you as a matter of urgency.

Oxley Electricals and Security Ltd gets to your home, apartment, office and any other domestic or commercial premise as soon as possible. We give a complete fault finding service which can have your business or home safe from all electrical issues. To uncover the faults in your wiring, our experienced professionals quickly design tests. Moreover, we will then explain the fault in understandable, clear terms as well as take the appropriate solution to resolve the problems. Our experienced experts can quickly determine what is causing the problem, through a series of fault finding tests. Where possible, repairs can be fixed as quickly as possible. The electricians assigned will always let you know exactly what is causing the problem and provide you with a quotation to fix it.

Our full time mobile electrical emergency response unit is available 24 hours a day and can offer instant response to electrical emergencies in both domestic and commercial properties. In case of an electrical emergency don't hesitate to reach out to us. Feel free to contact us and we will respond immediately. To make sure you're always prepared for an electrical issue or emergency should one arise, find a great electrical service provider that offers electrical emergency services on-demand.

In need of an emergency electrician? Reach out to our professionals at Oxley Electricals and Security Ltd for instant response and help since your safety is our priority, be it in domestic or commercial properties.
Get a Quote Now
Our team offers customers the best packages designed to meet their requirements and budget. Call us now for more information.

Get a quote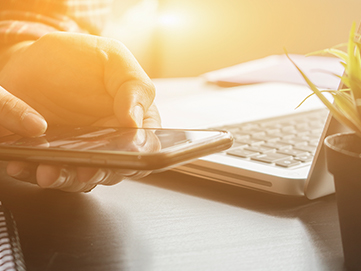 What we do
We offer a broad range of electric gates, fire alarms, intruder alarms, CCTV installation, and more to help our clients feel secure at all times. Oxley Electrical & Security LTD provide you with the solutions you need to keep your business safe and secure. We ensure you the highest quality equipment and the professional installation process.
Testimonials
We had our Home security system installed May 2020. From initial consultation to customer service and support, we can not fault this company at all. Professional service. Highly recommend.
Had spotlights installed recently, highly professional, no hesitation Recommending

All electric work in cctv and alarms insulation
John called to our house this evening and was very polite, courteous and professional. He fixed the problems with our alarm system, gave the system a once over and took the time to explain the alarm system to us. A very professional service and based on there recent visit to us we would highly recommend Oxley Electrical & Security LTD.