Industrial and Commercial
Industrial and Commercial

Maintenance Contracts

At Oxley Electrical & Security Ltd we guarantee that our customer's properties are operating as they should be, ensuring statutory compliance by maintaining mechanical and electrical services such as fire systems, lighting, heating etc. to enable people to work safely and comfortably. Our technicians are on the front line to ensure that your electrical systems in the industrial and commercial sector are working well and serviced regularly.

Our existing clients trust in our services daily. With many maintenance contracts in place, we strive to ensure your premises run smoothly by drawing on our extensive fault-finding experience in industrial environments.

We provide the full range of inspection, installation, repair, commissioning, and maintenance services to make sure that operations go as planned. We undertake these services with the minimum disruption to the client, allowing you to concentrate solely on running your business.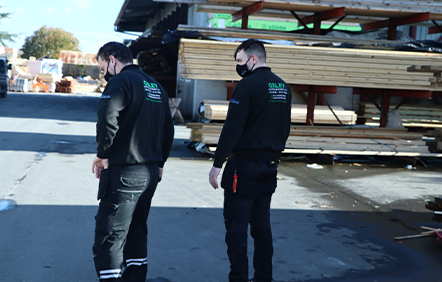 Maintenance Contracts
The aim of electrical maintenance services is to safeguard clients and make sure that they are fully satisfied with the operation of their system. This assures the employees that they are working in a comfortable and, more importantly, safe environment.
We invest as much in our services as you do in our employees, therefore you get value for money with our excellent fault-finding experience in all industrial environments.
Get a quote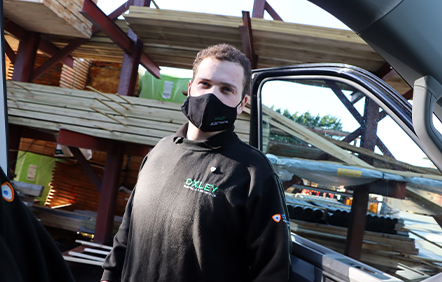 How Do We Work ?
Our experienced technicians at Oxley Electrical & Security Ltd provide extensive maintenance services, which help reduce any future problems that could cost much to correct. Maintenance services also help prevent costly equipment from electrical damage. With this, you will be able to reduce unnecessary costs that may arise. We mainly focus on engineering services that perfect equipment resilience and prevent service failure.
We use the latest imaging technology to identify electrical problems, enabling us to fix or recommend preventive measures. You may be spending more money than necessary purchasing sub-standard electrical equipment that requires frequent repairs due to electrical failure. To avoid this, contact Oxley Electrical & Security Ltd for guidance before purchasing electrical supplies, or in case there is an upgrade needed for your commercial building's electrical work.
How We Help You In Your Maintenance
Our experts at Oxley Electrical & Security Ltd are here to provide both preventive and reactive maintenance services. Incorporating regular and well-planned preventive maintenance helps make the maintenance cost low and ensures that equipment is working at its best level. This service takes into consideration your needs and budget, so any fault in your electrical and mechanical system can be corrected by our experts at a friendly cost. We can offer corrective, preventive and upgrading measures of various systems in your organisation, such as the fire alarm, CCTV, lighting, heating, intruder alarm system, and cooling system.
Get a Quote Now
All our work is fully guaranteed, so if you require professional and reliable services, give our team a call today.
Get a quote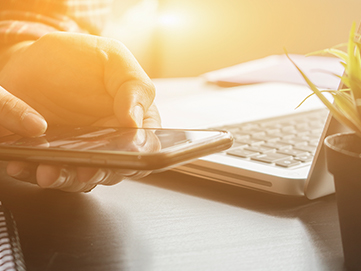 What we do
We offer a broad range of electric gates, fire alarms, intruder alarms, CCTV installation, and more to help our clients feel secure at all times. Oxley Electrical & Security LTD provide you with the solutions you need to keep your business safe and secure. We ensure you the highest quality equipment and the professional installation process.
Testimonials
We had our Home security system installed May 2020. From initial consultation to customer service and support, we can not fault this company at all. Professional service. Highly recommend.
Had spotlights installed recently, highly professional, no hesitation Recommending

All electric work in cctv and alarms insulation
John called to our house this evening and was very polite, courteous and professional. He fixed the problems with our alarm system, gave the system a once over and took the time to explain the alarm system to us. A very professional service and based on there recent visit to us we would highly recommend Oxley Electrical & Security LTD.