Industrial and Commercial
Industrial and Commercial

110v Socket Installation

Industries are the foundation on which countless businesses today run. Ranging from the clothes that we wear to our smartphones, everything is made in automated factories. With the modernisation in the industrial area, more and more of these repetitive tasks are being taken over by machines instead of humans. While they can bring about efficiency and cut costs, there can be detrimental effects to them as well. One of the most significant hazards that machines pose is the threat of fire as most of these machines either run on electricity or fuel, they can overheat, or even a damaged part can trigger a flame. With more computers, printers, machinery, and other tools, there might be a clear need to update your current 110v/3ph sockets.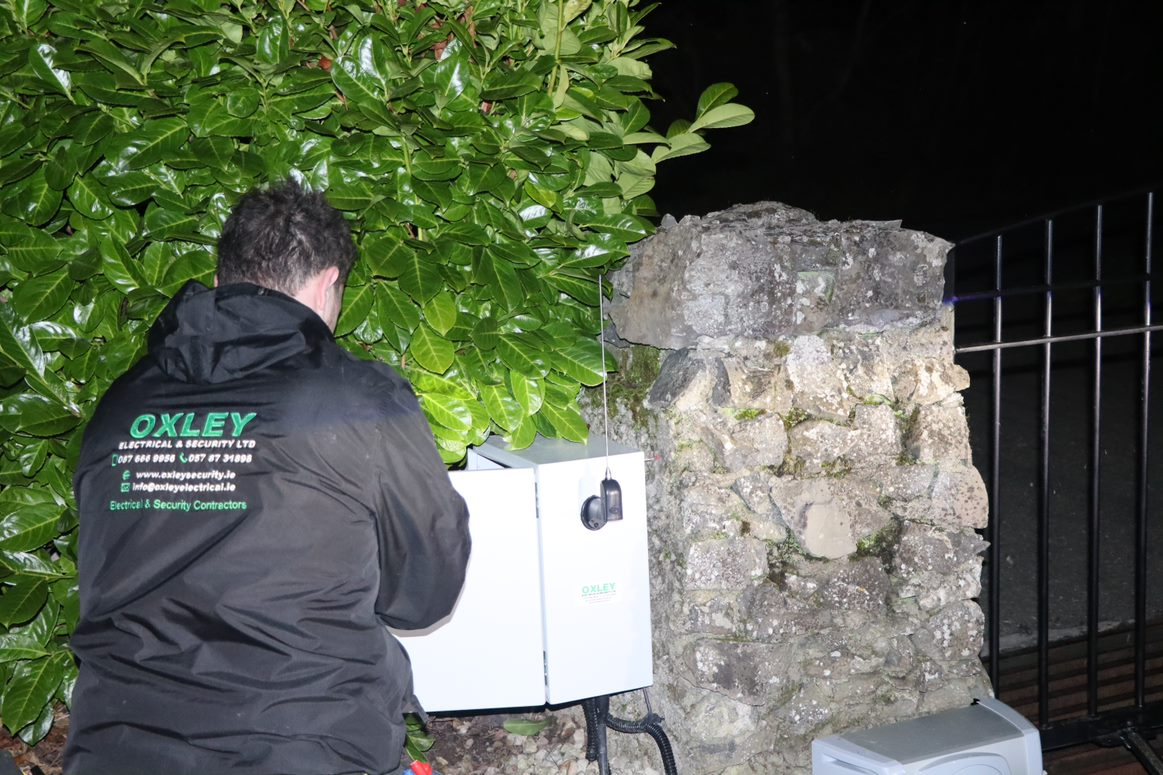 110v / 3ph socket installation
The short-term solution is usually to use an adaptor and run multiple plugs from a single socket. On the other hand, you might use extension leads if it's a bigger room. These might be reasonable solutions for domestic home-usage. However, in a commercial or industrial building, this can create big problems.
Overloading circuits and sockets can be dangerous. It can increase the risk of fire, can cause damage to expensive appliances, not to mention extension leads are tripping hazards.
Also, you need to comply with the latest workplace health and safety regulations, especially the ones related to electrics and socket installations.

Some heavy equipment requires a dedicated socket to work smoothly. Therefore, it is better and safer to have proper sockets installed than to work haphazardly.

If you are renovating a building or constructing new premises, this is the time to get in touch with Oxley Electrical & Security Ltd. Our team of skilled and licensed electricians will evaluate your business needs to develop a robust plan.

They can work closely with the builders to understand the workplace layouts, estimate electrical loads at capacity, and ensure you and your equipment remain safe.
Get a Quote Now
All our work is fully guaranteed, so if you require professional and reliable services, give our team a call today.
Get a quote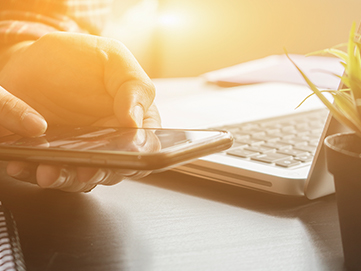 What we do
We offer a broad range of electric gates, fire alarms, intruder alarms, CCTV installation, and more to help our clients feel secure at all times. Oxley Electrical & Security LTD provide you with the solutions you need to keep your business safe and secure. We ensure you the highest quality equipment and the professional installation process.
Testimonials
We had our Home security system installed May 2020. From initial consultation to customer service and support, we can not fault this company at all. Professional service. Highly recommend.
Had spotlights installed recently, highly professional, no hesitation Recommending

All electric work in cctv and alarms insulation
John called to our house this evening and was very polite, courteous and professional. He fixed the problems with our alarm system, gave the system a once over and took the time to explain the alarm system to us. A very professional service and based on there recent visit to us we would highly recommend Oxley Electrical & Security LTD.