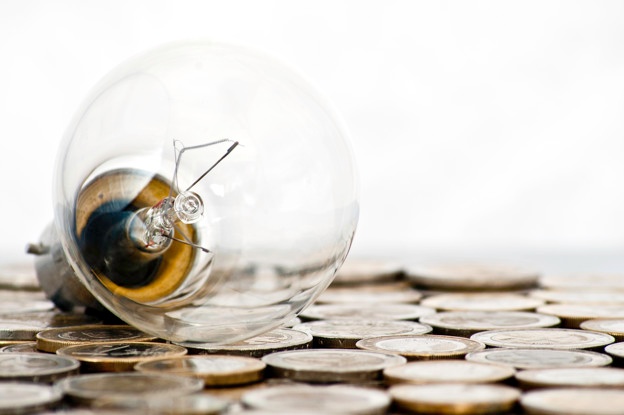 The Complete Guide to Simple Ways to Save Energy
What Is The Problem of Energy Consumption In the World?
The problem of energy consumption around the globe is one that is difficult to solve. The average human has a very low understanding of how much energy they use and what their impact on the environment is. The world consumes about 3 trillion kWh of electricity every year, which translates to just under €3 trillion in annual costs. This means that the global economy loses €54 billion every year due to increased energy consumption.
How to Reduce Your Energy Consumption With DIY Projects At Home
Home energy consumption is a significant factor in the rise of global climate change. It is important to reduce your energy consumption to save the earth. However, it can be difficult to find time for DIY projects that are time-consuming and require a large amount of materials. DIY projects at home can help reduce your energy consumption and save the earth. They are easy to do and don't take much time. They also require less materials than other types of DIY projects such as building an addition or remodelling a room in your house. Here are some great DIY projects for you:
– Install solar panels on your roof.
– Replace all incandescent light bulbs with LED light bulbs.
– Insulate windows, doors, and walls.
How to Make Your Current Office Environment More Eco-Friendly
When it comes to the environment, we are all guilty of not doing enough. We often neglect the importance of our office space and what we can do to make it more eco-friendly.
1) Install LED lights in your office.
2) Use recycled paper products for your printer, shredder, and fax machine.
3) Install motion sensors on your light switch.
4) Replace old bulbs with LED.
How to Entertain Yourself Without Using Resources
Entertaining yourself has never been easier with the advent of technology. With a couple of clicks, you can find yourself immersed in an interactive story, game or documentary. The key is to find the kind of entertainment that suits your personality and mood. Some entertainment websites may require you to pay for the content that you watch or read. If you are on a budget, there are plenty of free options available online that offer quality entertainment without the hassle of paying for it.
How You Can Save More Energy With A Few Simple Changes
Energy consumption is a significant issue in the world today. The more we use it, the more we need to find ways to reduce our consumption. One way is to make small changes that can help reduce your energy consumption by 10-20%. Here are some simple changes you can make right away:
– Turn off lights when they're not needed.
– Use less hot water by taking shorter showers and avoiding baths.
– Use a timer or an alarm that turns off appliances automatically.
To find a registered electrician for your home, contact us via email or call us today and reduce energy consumption within your home.
What we do
We offer a broad range of electric gates, fire alarms, intruder alarms, CCTV installation, and more to help our clients feel secure at all times. Oxley Electrical & Security LTD provide you with the solutions you need to keep your business safe and secure. We ensure you the highest quality equipment and the professional installation process.
Testimonials
We had our Home security system installed May 2020. From initial consultation to customer service and support, we can not fault this company at all. Professional service. Highly recommend.
Had spotlights installed recently, highly professional, no hesitation Recommending

All electric work in cctv and alarms insulation
John called to our house this evening and was very polite, courteous and professional. He fixed the problems with our alarm system, gave the system a once over and took the time to explain the alarm system to us. A very professional service and based on there recent visit to us we would highly recommend Oxley Electrical & Security LTD.