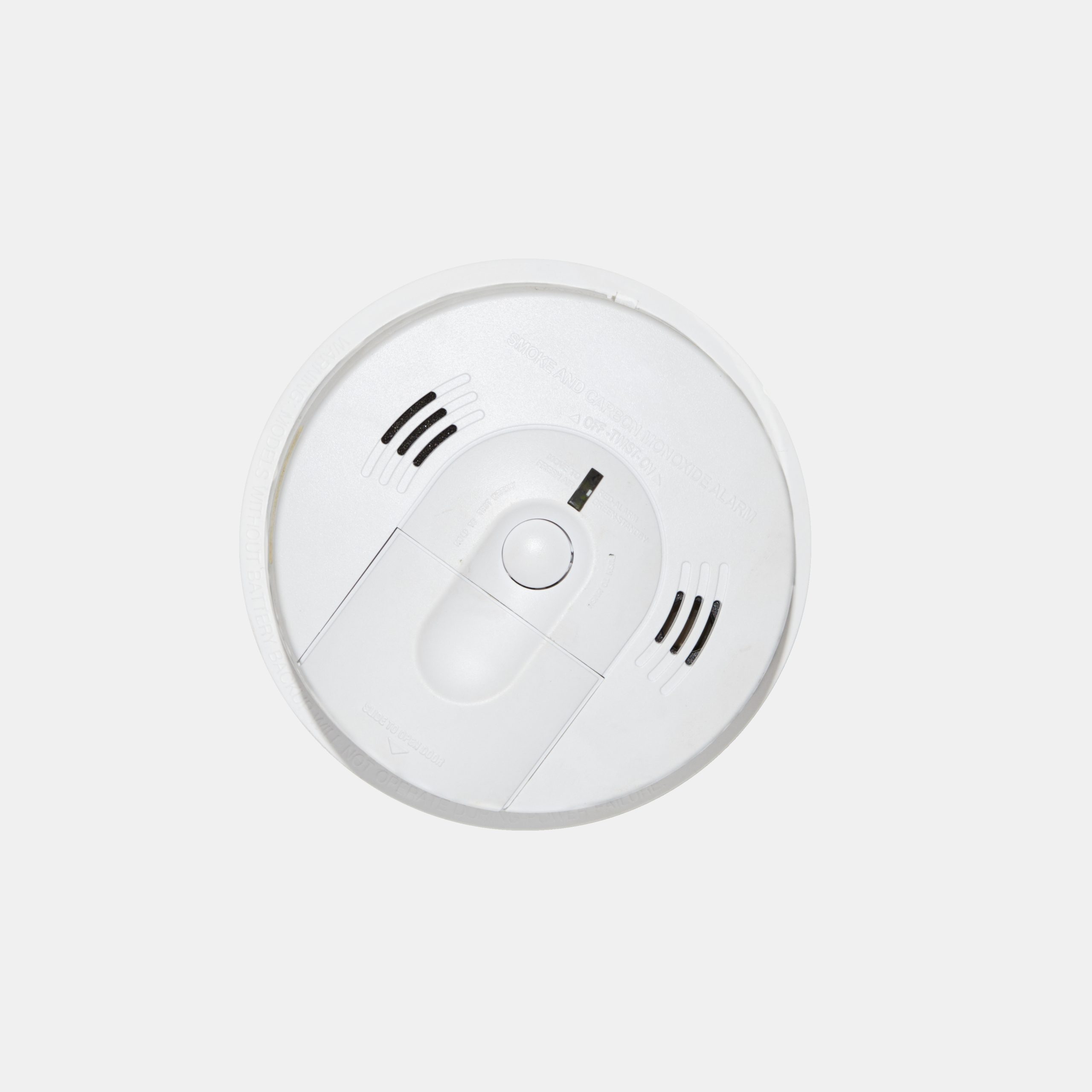 How to Install CO Detectors in Your Home and Avoid Carbon Monoxide Poisoning
What Are Carbon Monoxide Detectors?
Carbon monoxide detectors are devices that detect and warn of the presence of carbon monoxide gas. Carbon monoxide is a colourless, odourless, tasteless gas that can be produced by any fuel-burning device. It can build up in enclosed spaces and cause deadly consequences if it is not detected. Carbon monoxide detectors are typically installed on the ceiling or wall near a fuel-burning appliance or other source of carbon monoxide (such as an exhaust pipe). They have alarms that sound when they detect carbon monoxide, and they may also have a flashing light to warn people.
How To Place CO Detectors In A Home
CO detectors are used in homes to detect carbon monoxide, a toxic gas that can cause death. CO detectors have been around for decades and have saved many lives. In order to make sure that your home is safe from the harmful effects of carbon monoxide, you need to place a CO detector at all places where people spend time in the home. A CO detector should be placed near each sleeping area and near any fuel-burning appliance such as a stove or fireplace.
Where Not To Place Carbon Monoxide Detectors In A Home
The most important place to have a carbon monoxide detector is in your home. It should be placed near the kitchen, where there is an active stove or oven. That way, if you notice any unusual levels of CO, you can get out of the house quickly and alert the authorities. Placing a CO detector outside your home is not recommended because it will only detect CO when it's inside your home, which means if there's no danger outside then you'll be wasting time and money on false alarms.
What Are The Costs Of Placing CO Detectors In Your Home?
The cost of installing a CO detector in your home is usually low, but it's worth considering the costs involved in maintaining one. The cost will obviously depend on the entire work being carried out.
– The cost of having a CO detector installed is typically between €30 and €50.
-The cost of having a CO detector serviced every three years is around €25.
-The cost of replacing the batteries every three years is between €5 and €10.
-The cost of having a CO detector installed is typically between €30 and €50.
Get Started Installing CO Detectors Today To Protect Your Family
CO detectors are an essential part of any home and can help save lives. CO detectors detect the presence of carbon monoxide in your home and alert you to the dangerous gas before it's too late. The installation process is quick and easy, so get started today. Contact Oxley Systems & Services Ltd if you have any inquiries about CO detectors and one of our experts will gladly help.
What we do
We offer a broad range of electric gates, fire alarms, intruder alarms, CCTV installation, and more to help our clients feel secure at all times. Oxley Electrical & Security LTD provide you with the solutions you need to keep your business safe and secure. We ensure you the highest quality equipment and the professional installation process.
Testimonials
We had our Home security system installed May 2020. From initial consultation to customer service and support, we can not fault this company at all. Professional service. Highly recommend.
Had spotlights installed recently, highly professional, no hesitation Recommending

All electric work in cctv and alarms insulation
John called to our house this evening and was very polite, courteous and professional. He fixed the problems with our alarm system, gave the system a once over and took the time to explain the alarm system to us. A very professional service and based on there recent visit to us we would highly recommend Oxley Electrical & Security LTD.