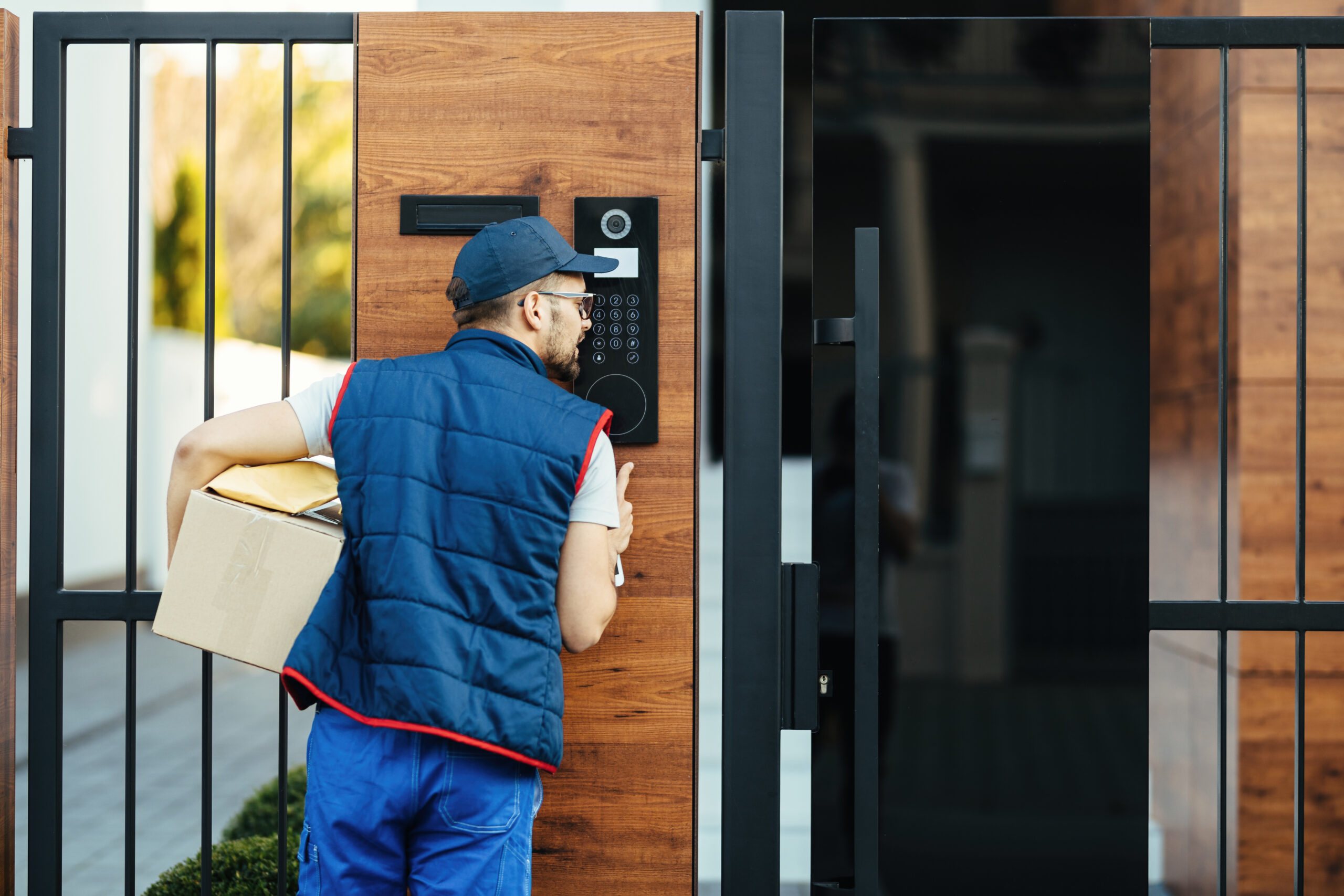 Comprehensive Security Solutions: Oxley Security Systems Goes Beyond Boundaries
Our Diverse Expertise
In the dynamic world of security, Oxley Security Systems stands as a versatile and trusted partner for homeowners and businesses throughout Ireland. From safeguarding homes and businesses in the Midlands of Ireland to providing electrical and security systems for events, our expertise spans a wide spectrum. Based in Laois, we are an experienced company with licences, certifications, and a team of professionals, we offer a holistic approach to security, ensuring safety in every setting.
Licensed, Certified, and Insured
As a licensed and certified provider, Oxley Security Systems meets the highest industry standards. Our comprehensive insurance coverage adds an extra layer of assurance, demonstrating our commitment to your peace of mind.
Event-Ready Security and Electrical Systems
In addition to our residential and commercial services, we specialise in providing tailored security and electrical solutions for events. Whether it's a small gathering or a large-scale occasion, we ensure that safety is never compromised.
Industry-Leading Suppliers
Partnering with the best in the industry, we source products of the highest quality. This guarantees that the solutions we offer are reliable, durable, and effective, providing you with the utmost in security.
State-of-the-Art Camera Systems
Our advanced camera systems provide unrivalled surveillance capabilities, ensuring that every corner of your property is under watchful eyes.
Intruder Alarms for Continuous Protection
With our 24/7 intruder alarms, your premises are shielded around the clock, swiftly detecting and deterring unauthorised access.
Access Control and Electric Gates
Elevate your security with innovative access control solutions, including electric gates that seamlessly manage entry.
Event Security and Electrical Expertise
We understand the unique demands of events. Whether it's access control, crowd management, or electrical systems setup, we provide comprehensive solutions tailored to the occasion.
Start a discussion with our team
At Oxley Security Systems, we redefine security as a comprehensive, adaptable service. From homes and businesses to events of all sizes, we have the expertise, certifications, and products to meet your every security need.
We offer a bespoke quote for all enquiries and can arrange a site visit to ensure that the job is properly specified. When you choose Oxley, you're choosing a partner dedicated to safeguarding what matters most, wherever you are.
Contact us today and experience the difference true security expertise can make.
What we do
We offer a broad range of electric gates, fire alarms, intruder alarms, CCTV installation, and more to help our clients feel secure at all times. Oxley Electrical & Security LTD provide you with the solutions you need to keep your business safe and secure. We ensure you the highest quality equipment and the professional installation process.
Testimonials
We had our Home security system installed May 2020. From initial consultation to customer service and support, we can not fault this company at all. Professional service. Highly recommend.
Had spotlights installed recently, highly professional, no hesitation Recommending

All electric work in cctv and alarms insulation
John called to our house this evening and was very polite, courteous and professional. He fixed the problems with our alarm system, gave the system a once over and took the time to explain the alarm system to us. A very professional service and based on there recent visit to us we would highly recommend Oxley Electrical & Security LTD.